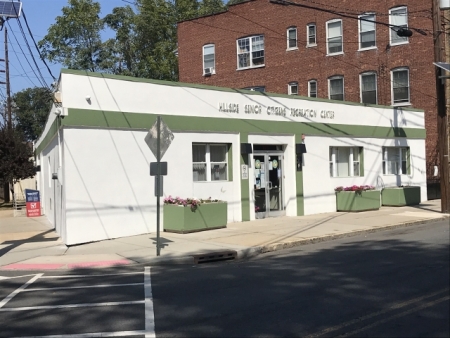 Hello! We are pleased to announce the opening of a ballot drop box in Hillside at the Hillside Senior Center located at 265 Hollywood Avenue, Hillside, NJ 07205.
The links listed below are to assist you with any questions you may have regarding voting:
https://ucnj.org/boe/where-do-i-vote/
https://www.facebook.com/155114994511979/videos/1022854931506863
General Election Polling locations are open for Provisional Ballot Voting only, with the exception of an ADA accessible voting machine for use by disabled voters who cannot vote on a paper ballot. All Union County polling sites are ADA Compliant.
| | | | | |
| --- | --- | --- | --- | --- |
| Hillside | Ola Edwards Community School (formerly George Washington School) | 1530 Leslie Street | Gym, Enter in rear | Ward 1 D1-3 |
| Hillside | Hurden Looker School | 1261 Liberty Avenue | Gym, Gurd St Entrance | Ward 2 D1-3 |
| Hillside | William Buie Comm Ctr | 274 Hillside Avenue | Meeting Room | Ward 3 D1-3 |
| Hillside | Senior Citizen Center | 265 Hollywood Avenue | Meeting Room | Ward 4 D1-4 |